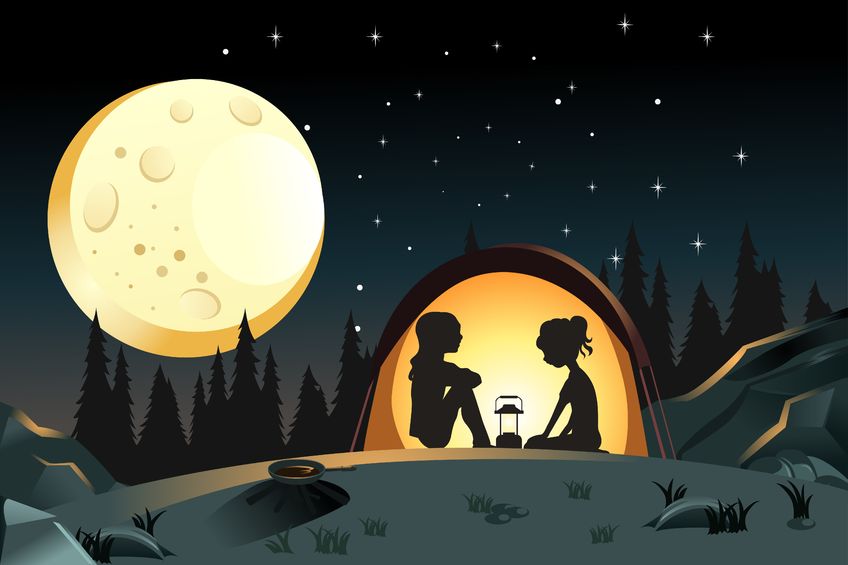 Family Campout 2018
What: Great Rancho Campout
When: Friday, August 3rd – Saturday, August 4th
Where: Trabuco Mesa Park (Click Map Below For Directions)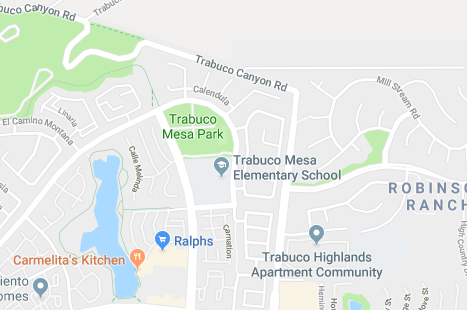 Details: Join your friends and neighbors to celebrate the Great Rancho Campout. Enjoy activities and games from the Wild West, an all-you-can-eat BBQ dinner, and as many pancakes as your heart desires for breakfast! Games and activities include paning for gold, the "Buckaroo Trail," a trick roping show, campfire sing-a-longs, marshmallow s'mores and more!
​
Registration and ticket sales begin Monday, July 9 – Friday, July 27 (or until tickets sell out). Tickets may be purchased at the SAMLARC Business Office by check only. A SAMLARC ID Card is required for purchase. All ticket purchases and event registration must be made in advance, as tickets will not be sold at the event. Tickets are $15 per person. There is no cost for children under 12 months old. You must be a SAMLARC resident to participate. Each SAMLARC household may purchase up to eight (8) tickets.
To purchase your tickets, visit SAMLARC.