About Jodi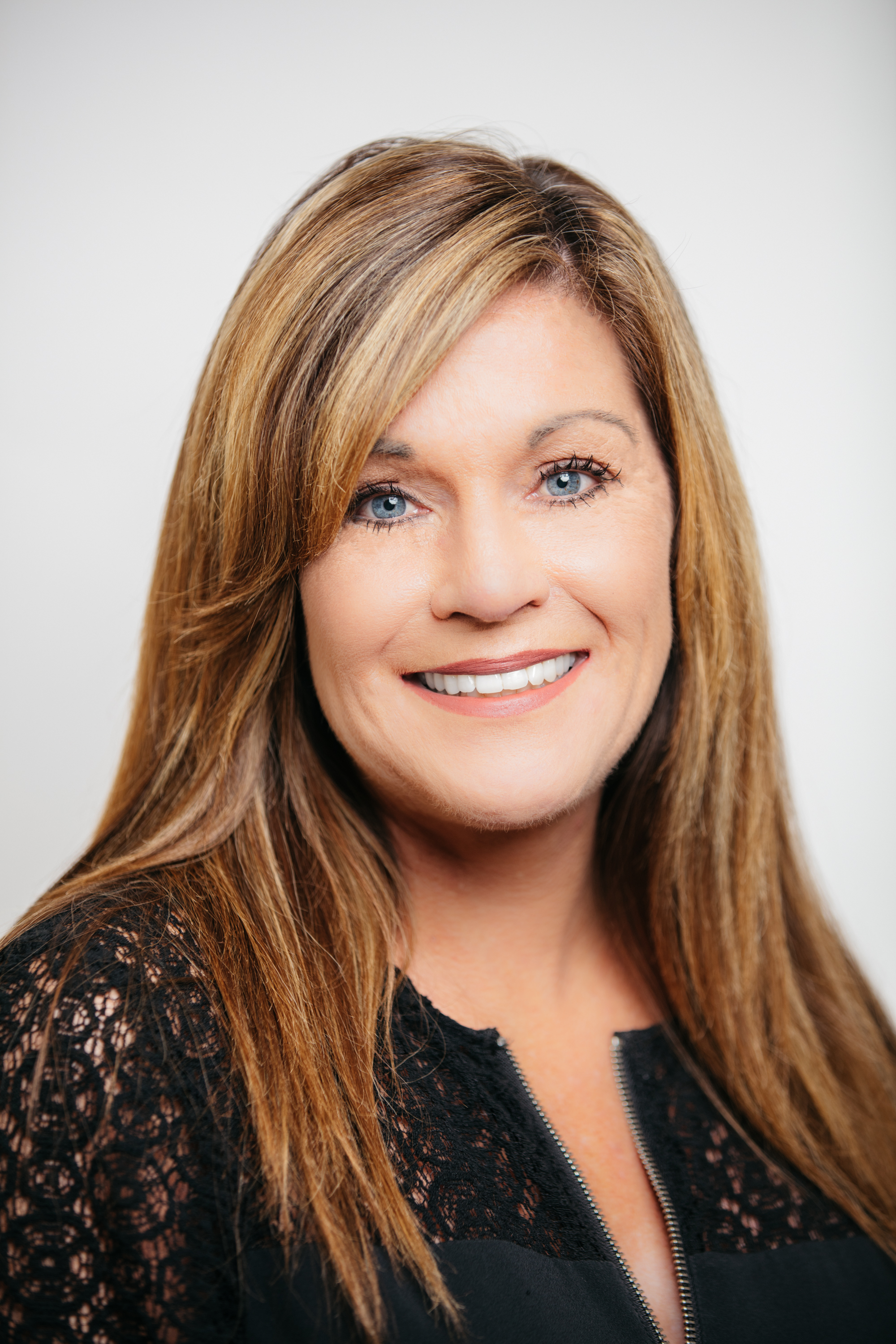 Jodi Crane is a licensed Real Estate Agent specializing in the South Orange County Market region, who represents Century 21 Award in Rancho Santa Margarita. She is passionate about providing successful results, superior customer service, and upholding the highest ethical standards. She is dedicated to her career and committed to understanding the needs of her clients.
Jodi graduated from Mission Viejo High School , and obtained her Bachelor of Science degree in Marketing at Arizona State University (Go Devils!). And because she has resided in Orange County for more than half of her life, living in such communities as Las Flores, Laguna Hills, Laguna Beach and Mission Viejo, it has provided her with a unique vantage point of understanding the trends in the South Orange County Housing Neighborhoods.
Jodi's first-hand experience in residing in Orange County has provided her with reserves of intimate knowledge of the real estate of the region, which she combines with the skills that she has learnt and honed through her education. This stellar combination allows her to completely understand customer needs , and provide them just the solution they had been looking for.
Jodi currently lives in Mission Viejo with her family and two dogs. In her free time, she enjoys watching her daughter cheer, her son play baseball and spending time with her friends. She is thoroughly committed and dedicated to giving back to her community by volunteering for local charities , and has spent several years as a member of the National Charity League, Saddleback Valley Chapter with her daughter. The League fosters relationships between daughters and mothers. As a philanthropic organization, it is committed to community service, cultural experience, and leadership development in the community.
Jodi feels right at home in Orange County where she has spent most of her life, and genuinely wishes others feel the same, too! This is what fuels her passion for helping customers find their new dream home, sell their current home or provide them with a free market analysis of their home. If you'd like to get in touch, drop her an email at Jodi@KaufmanEvansHomes.com. She would be happy to help!