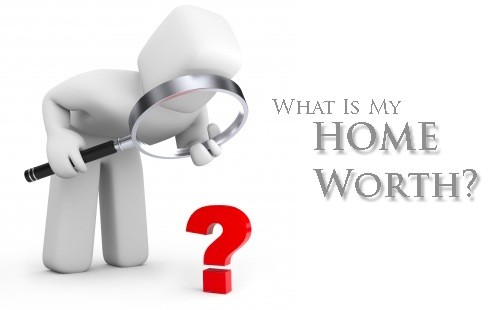 Thanks to the Internet, home sellers have some of their real estate selling problems solved. It gives them the opportunity for spending additional time on their research and considering the sale of their home a great deal earlier than ever before. In addition, it facilitates gathering more information about selling a home in Orange County and how to position it in today's market.
On the other hand, an enormous amount of inaccurate and even suspicious data abounds on the internet today regarding real estate and home values in particular. Much of it is derived from tax records and they are well-known for containing inaccurate statistics related to value. Additional home value estimates that can be found on the Web come from data about listing prices. These numbers have no accuracy of value until after an agreement to price between the buyer and the seller has been reached, and therefore only involve sheer guesswork.
As a highly experienced real estate agent in Rancho Santa Margarita and the rest of Orange County, I can provide you with a much more accurate valuation estimate via real sales data. When you go to the form on this page and fill in just a little information about what you're looking for, I will put together an accurate FREE market report for you regarding similar properties located in your neighborhood that have been recently sold. I will then email you that detailed report with photographs of those sold homes complete with listing prices and selling prices. I will also include my expert analysis of the market for comparable homes to yours in your neighborhood and in the same price range.
What you will be getting is actual info about properties where a seller has been selling a home in Orange County, in your neighborhood. This information will be entirely accurate and prepared especially for you. So, fill out the form today to discover the real story about your home's value from an expert in your area.
To find out more about selling your home, click here or simply fill out the form on this page.